Orlando Hypnosis Center
Trusted for 30+ years of Hypnosis in Central Florida
Looking for "hypnosis near me" in Orlando? Look no further, because you just found the BEST hypnotist in Central Florida.
Can hypnosis and self-hypnosis change and improve your life? Absolutely!
Scientists tell us we use less than 10% of our potential. The remaining 90% of our untapped potential is stored in the subconscious mind. All we need to do is learn how to access it.
Hypnotism is the key that unlocks the door to that 90% of our vast potential, which, in some people, remains untapped all of their lives.
Start tapping your potential today with Daniel Olson & the Orlando Hypnosis Center.
Contact Daniel to receive your free first hour.
Tell us how we can be of service and one of our team members will contact you.
Hypnotherapy & Self-Hypnosis
With hypnosis, it is possible to push the boundaries & obstacles on your path and get to living your best life. Hypnotherapy allows for focused attention, guided relaxation, and intense concentration that brings about lasting changes in perception.

No matter what it is you're looking to achieve — kick-starting general health improvements, defeating anxiety-related stress, quitting substance abuse or even improving your mental game — hypnotherapy can help you discover internal resources. These resources ensure you're empowered and can make the necessary positive changes to help transform your life.
Weight Loss
Hypnosis is an easy, effective way to lose weight — it's weight loss without extreme dieting that actually keeps the weight off.
Stop Smoking
Hypnosis can help you quit the habit and deal with the emotional and psychological aspects of giving up cigarettes.
Stress Relief
Hypnosis for for stress relief gives you a deep level of relaxation, regardless of the stress and craziness all around you.
What clients are saying about Daniel and Orlando Hypnosis Center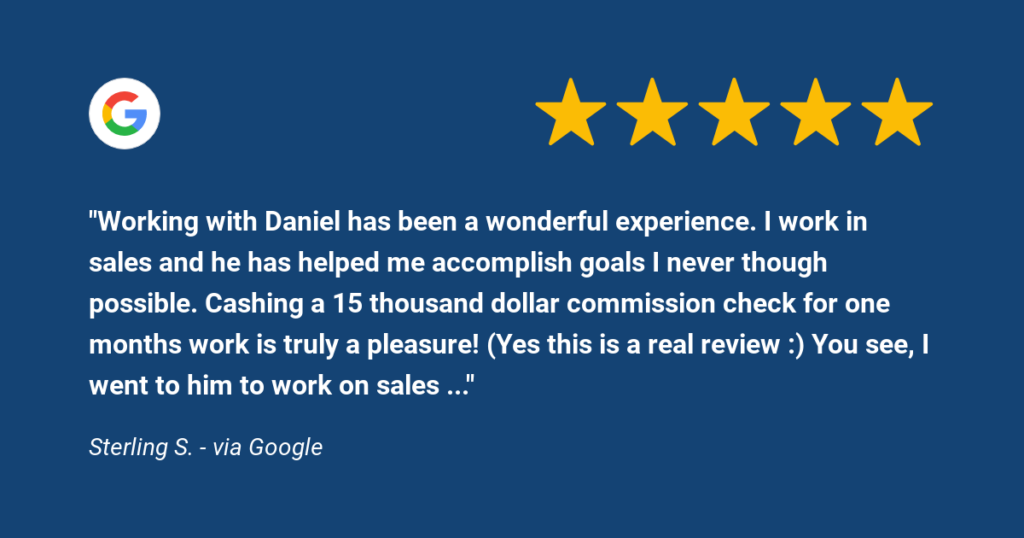 Click here to read more Orlando Hypnosis Center Testimonials
What Can Hypnosis Do for You?
"The country is turning to hypnosis to lose weight."

"The easiest way to break bad habits is through hypnosis."

"U.S. Olympic athletes use hypnosis to win."

"Hypnosis gives you more confidence."

---
As Featured In
As an expert in the field of hypnosis, Daniel has been featured in many publications, events and broadcasts.
For a list of his appearances, please visit our Press page.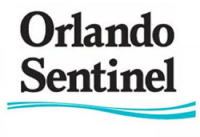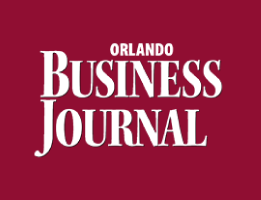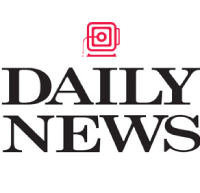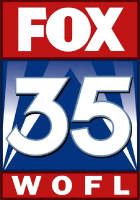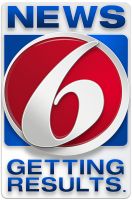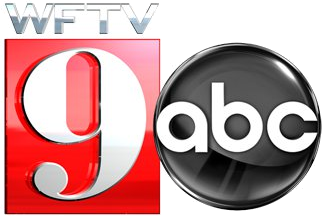 ---
Did you know that hypnosis can be Tax Deductible?
You may be able to get 100% tax credit for sessions like Hypnosis for Weight Loss & Stop Smoking
Contact your tax professional for details.