Directions: Select "get directions" and enter your address for personalized directions. ;)
Hypnosis Orlando
conveniently located behind Publix in Baldwin Park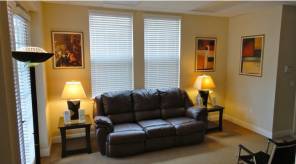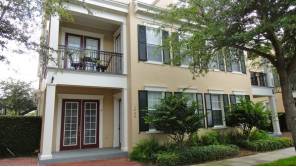 If you're considering hypnotists in the Orlando area, here are three things to ask about. How many years of experience do you have hypnotizing people? Do you specialize in hypnosis, or do you offer a really broad selection of services, such as acupuncture or aromatherapy? Have you had your hypnosis practice long enough that you now teach others to become hypnotists and offer hypnosis certification?
The answers to those three questions will give you a really good idea how skilled that hypnotist is. Ideally, you want a hypnotist with 15+ years of experience, a practitioner that SPECIALIZES in hypnosis so their skills are top notch, and a hypnosis expert that teaches hypnosis certification is more than qualified to help you.
Hypnosis Orlando Services Include:
weight loss hypnosis in Orlando and Winter Park,Fl
stop smoking hypnosis,
and over 300 other common problems you may be facing.
Hypnotists and Hypnosis Orlando services are offered by many in the Central Florida area, but you won't get the same results with all of them. Be sure to select your hypnotist using the creiteria above, that way you can be sure you will get the results you want quickly and easily.
* This entire site should be considered NON - medical in nature!