Hypnotherapist and Hypnotherapy
People constantly search for different ways when trying to induce positive changes in their lives. Most times, this search is about finding a natural way to achieve those changes. One such all-natural pharmaceutical-free solution is hypnotherapy. It is a therapeutic tool that has helped numerous individuals enjoy happier and healthier living.
With hypnosis, it is possible to push the boundaries of obstacles and get past those that lie on your path to living the best life you desire or fit the ideal for you. It allows for focused attention, guided relaxation and intense concentration that bring about lasting changes in perception.
No matter what it is you're looking to achieve, be it kick-starting general health improvements, defeating anxiety-related stress, quitting substance abuse or even improving your mental game, hypnotherapy can help you discover internal resources. These resources ensure you're empowered enough to make the necessary positive changes to help transform your life.
While hypnotherapy is a powerful, yet natural and completely safe tool that is able to allow you take control of your life, it can also help you win your battle over unwanted behaviors. Hypnotherapy and soft coaching might also help you discover that you can cope with anxiety or pain even more than you thought.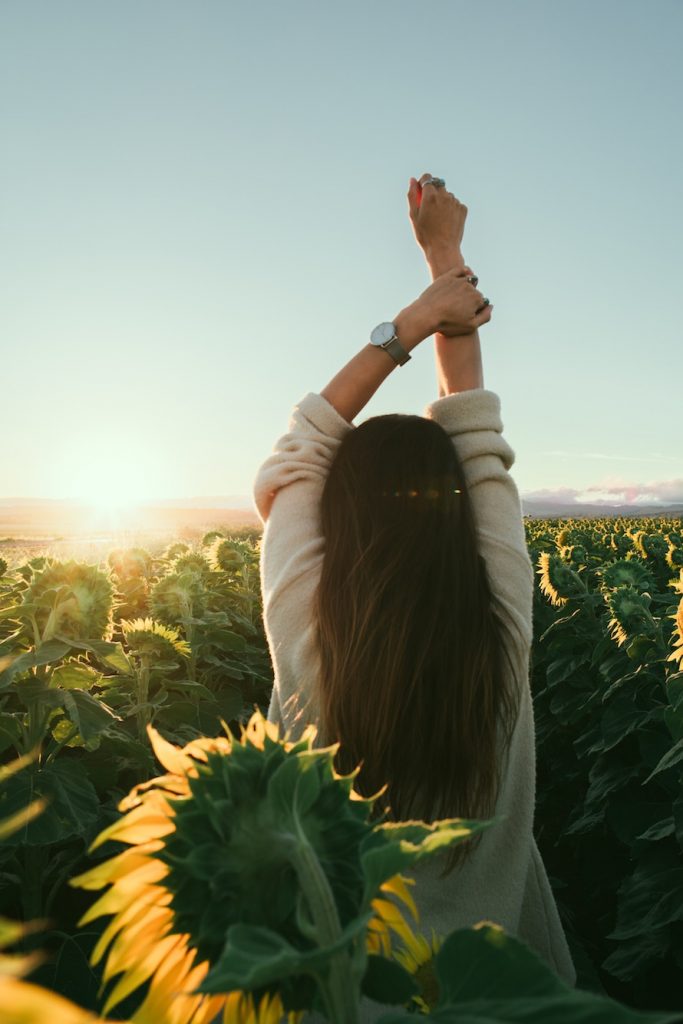 There Are Over 500 Applications for the Use of Hypnotism
Live a Healthy Life
It's time to try something new. Something that will improve your life dramatically. And it is an easy, effective way to life a happier, healthier life: Hypnosis for Health.
Weight Loss
Reduce/manage Stress or Anxiety
Sleep Better
Gain Confidence
Prepare for Success
Break Habits
Do you want to quit a bad habit but are struggling to do so? There are dozens of proven ways hypnosis can help you create a positive environment and make this change.
Stop Smoking
Stress Eating
Junk Food Eating 
Alcohol
Sleep Problems
Stress Relief
Have you ever wondered how it would feel –and how good you would look — to go through your day maintaining your preferred mental and emotional states, regardless of the stress and craziness all around you?
Daily Stress & Anxiety
Test Anxiety
State of the World
Driving and going over bridges
Social Anxiety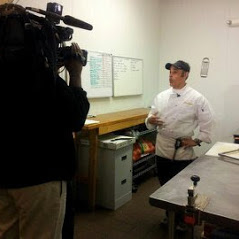 "Helped me to deal with Relationships. Have made confidence – time management medical/hypertension – Eat better – Forgiving my mistakes – setting goals – body & mind in time sync. Flying on long trips."
— Barbara – Altamonte Springs, Fl

"I gained confidence,organized and better communications skills."
— Florida

"I was fixated on a problem and Daniel helped me to let it go."
— Winter Park, Fl

"…knowing what Daniel and I have accomplished together by far outweighs all the money spent to have a few moments with Tony (Robbins) shared by millions."
— Mary Beth-Orlando, FL