About Orlando Hypnosis Center
The Orlando Hypnosis Center was founded by Daniel Olson in 1984 in Winter Park, FL and moved to beautiful downtown Baldwin Park in 2011. Now located behind the Publix in Baldwin Park, our office address is 1440 Lake Baldwin Ln, Orlando, FL 32814 • (407) 740-6090
At Orlando Hypnosis Center you'll get:
Professional treatment from an expert hypnotist
Relaxing environment
Customized programs
Life-changing results
Personal coaching, attention, and service
So if you are looking for a reliable hypnotist, we might just be the right hypnosis center for you.
We have an experienced hypnotist who has been practicing for 30+ years. You can trust that you will be in good hands if you decide to choose our hypnosis center.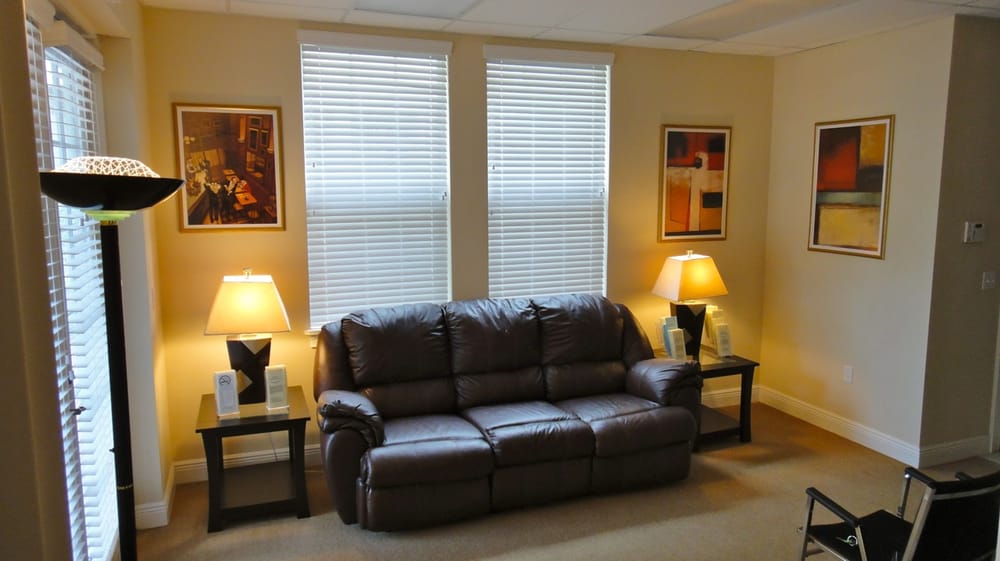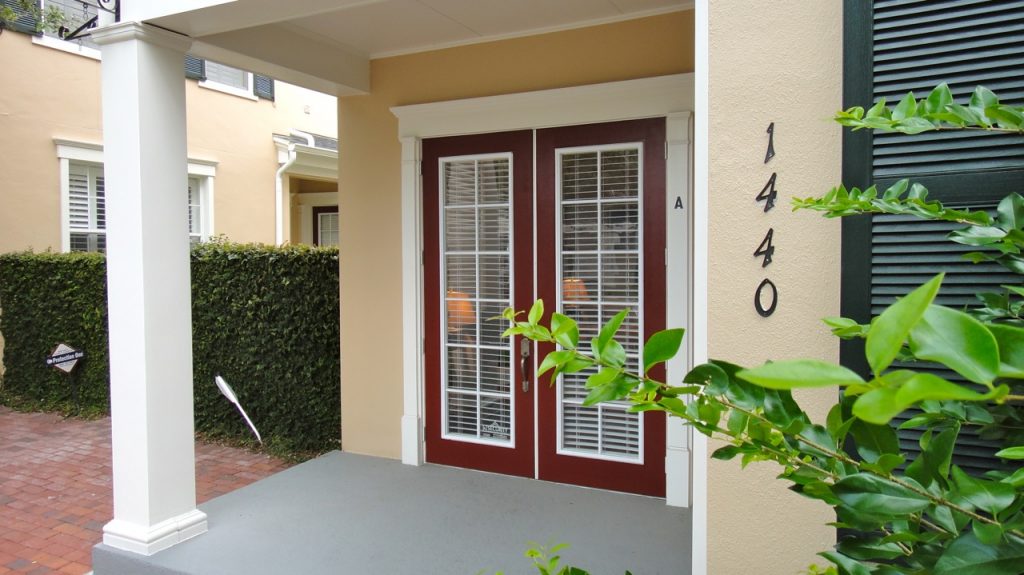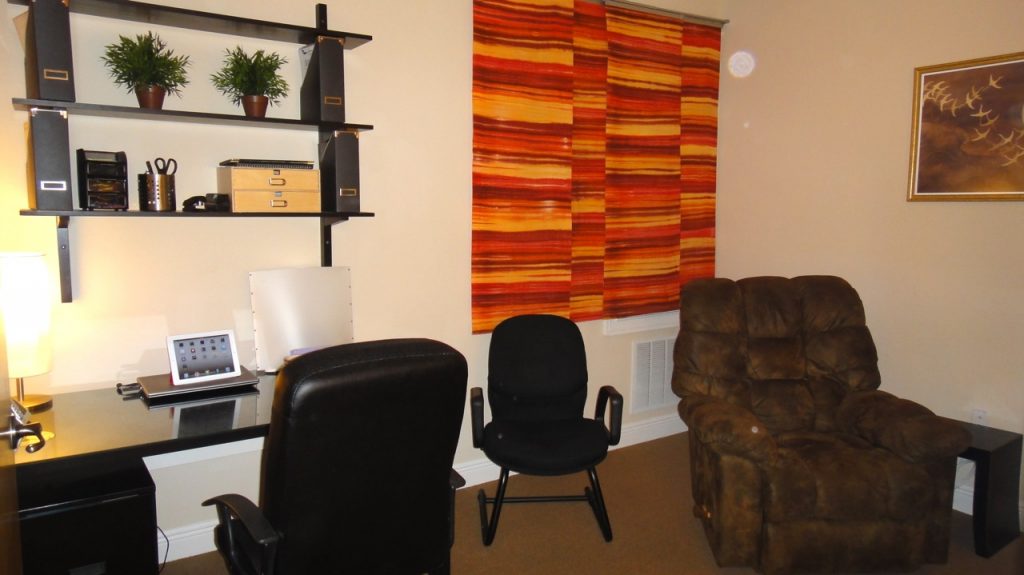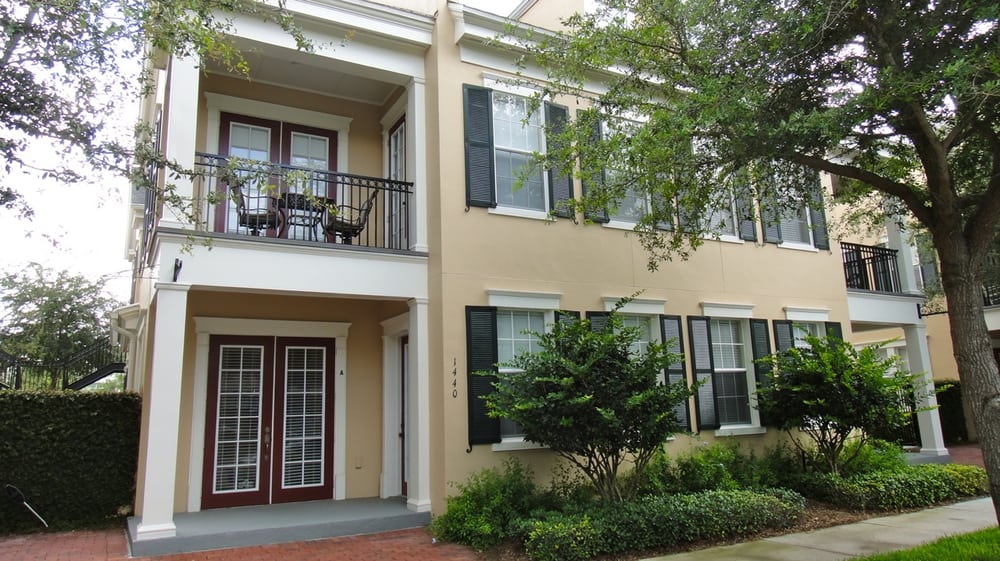 Be in full control of yourself in just about any situation.
Learn more about how easy it can be for you to stop smoking, to lose weight, to get over your addiction, or to win over your anxiety. And learn about the history of hypnosis.
Soar high and be whoever you want to be through hypnosis. Live a full and happy life by training yourself to eat the right food, to do exercises, to control your bad habits, and to feel confident.
We have programs that can help boost your confidence and turn you into a successful and happy person that you were meant to be.
Each one of us has problems, but we can address those problems through hypnotherapy as well as constant coaching. We are only using 90% of our brain power. When you know how to harness that power, it can turn you into a person that you wish to be.
We can also help you achieve your dreams by getting rid of all the negativity around you through hypnotherapy. We have seen how this technique can help you excel in life.
If you think something is pulling you back, it is likely because of your memories. Our hypnotist can help you break through that barrier and move on to the next level. Once you call us, get ready for a more successful you.
Life is steeped with challenges in almost every corner. But you can see these challenges as the foundation of your path to success. With our guidance, we can show you just how many opportunities there are around you. Learn to look at the bigger picture and the rest will be positive for you. 
Our office is located in beautiful Baldwin Park. Call now and book an appointment with us!
---
Reach out to us for your free consultation.