Your self-esteem, your appearance, health and lifestyle can be changed forever with hypnosis. For people that eat for comfort or to relieve stress, they probably have a life-long habit that can become a problem. It shouldn't be news that poor eating habits or over-eating is usually very detrimental to your health.
It can elaborate to heart conditions, obesity and even diabetes. For you trying to lose weight, one of the most challenging problems you'll ever have to deal with is the problem of eating more healthy or dieting. However hypnotherapists in Orlando can help you work through the problems. Your therapist with your help and cooperation learn about the unique triggers that affect your personal eating habits.
Methods such as EFT, Regressions and neuro-linguistic programming techniques and other hypnotic tools are used to ensure a custom program is designed specifically for you. Hypnosis can help you begin to look at food differently and then alter those debilitating habits once and for all. With hypnosis, you'll experience and enjoy lasting effects unlike when you use a diet roller-coaster.
Hypnosis is able to help you find effective and long-term solutions to stress, anxieties, smoking cessations, anxieties and weight loss. If your hypnotherapist is a pleasant one, the hypnotherapist sessions will help you unlock your subconscious to help you deal with weight loss and activate self-discovery.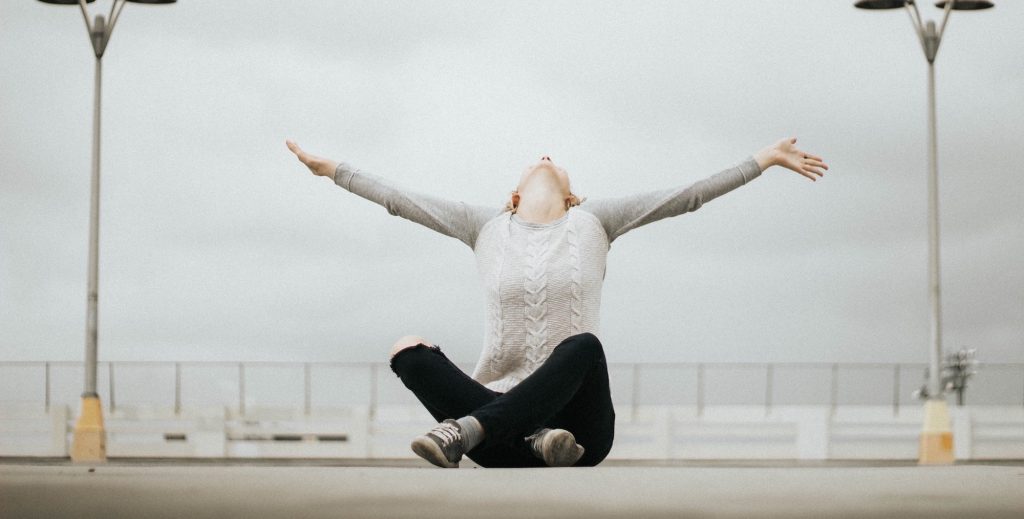 Start your weight loss journey today
Tell us how we can be of service and one of our team members will contact you.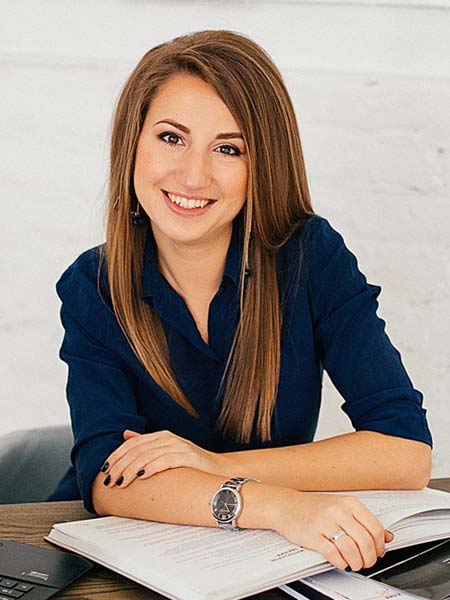 "I have lost 26 lb in 5 months and it has been easy. I am not dieting. I have changed my life choises."
O.W. — Germantown, Tn
"Dear Mr. Olson,
Thank you so much for all of your help. I have finally lost weight and have kept it off! My motivation is high and my desire to eat junk food is almost gone. If I do have dessert, I am satisfied with just a few bites, instead of the whole dessert. You are a miracle worker."
Sincerely,
Caterina — Orlando, FL
"I did really well with food control…"
T — Orlando, FL
Reach out to us for your free consultation.