Have you ever wondered how it would feel, how it would look–and how good you would feel and look–to go through your day maintaining your preferred mental and emotion states, regardless of the stress and craziness all around you?
Face it — every day there are people and situations that demand your attention and energies. Not all of them are positive. All have an influence upon you. Is it possible that you can go through your day without the negatives draining you and pulling you down? How would you like to be on top of things without things being on top of you? 
It is possible. You have just taken the first step…
Hypnosis sessions for Stress will enable you to: 
maintain your positive levels of energy.
experience the desired changes within you that will enable you to function–in touch and in tune–with the world about you, without being pulled down or drained (or controlled by it).
How is this possible?
You've got what it takes
Your brain, an intricate system of neuro-transmitters, is just like Mission Control. It controls your every move, every emotion, and every thought. Like Mission Control, your brain is your central "headquarters of system operations." It determines whether you tense up or slow down. The very brain waves that come from your brain determine whether you will be stressed–or not–to any given person or situation. Your brain is at the very "the control center" of your body, and it controls your heartbeat, blood pressure, and your overall mental and physical health. Imagine, if you could send your brain the "right signals"-what powerful results could happen!
Stress Relief hypnosis sessions give your brain the "signals" it needs to overcome stress and provide the relief you need! It uses three audio programs in one-powerful, proven methods that will enable you to conquer stress.
HYPNOSIS for stress relief — a deep level of relaxation where your brain waves are operating in alpha or theta-a level where your own "Mission Control" center can be given instructions for victory, in this case, over stress.
Get ready to:
break away from the grip of stress!
break through to a more peaceful and positive day!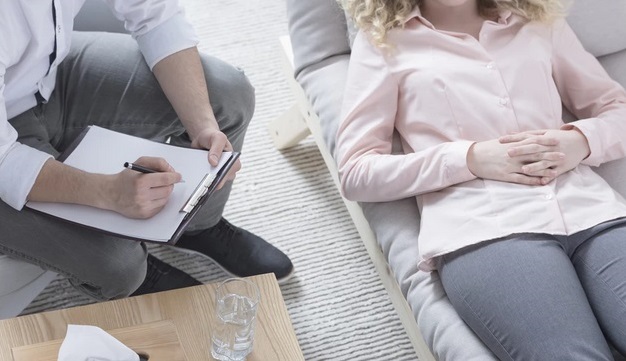 Start embracing your inner calm today
Tell us how we can be of service and one of our team members will contact you.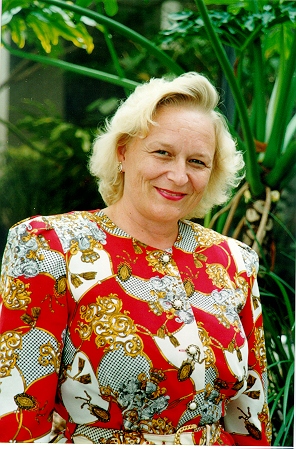 "Feel much calmer & peace. Able to control my emotions instead of them controlling me. Sleep better at night with cd. Feel less stress upon waking. Have more self exteem. Feel I forgive myself and others easier. Like myself for the first time in my life. Now it is possible to reach goals."
— Carson – Altamonte Springs, Fl
"My private sessions with Daniel Olson have help my confidence, mental concentration and disciple level reach heights. I didn't know I could achieve."
— Wanda – Maitland, FL
"…knowing what Daniel and I have accomplished together by far outweighs all the money spent to have a few moments with Tony (Robbins) shared by millions."
— Mary Beth-Orlando, FL
Reach out to us for your free consultation.